Homebridge Financial Services
Name

Patrick Lesire

License

NMLS # 482182

Phone

503-851-6172
Ask A Mortgage Question
About
About Patrick Lesire

A little bit about me. I've lived in Marion County for the past 27 years. Immigrating from Belgium, I have a unique perspective on American life and the financial landscape. My wife Lynette and I have been married for 39 years. Lynette was born in Salem and is
3rd generation Oregonian. We met in a music group called Up with People. We have 3 grown children and 9 grandchildren. Our spare time is filled with family, travel and giving back to the community.
A lot of people think I'm in the business of doing loans. I really don't look at it that way. As a Mortgage Loan Originator, I help you create, perhaps, the largest debt in your life, and unlike most lenders, I believe I have a responsibility to help you professionally manage that debt. I see my primary role as helping my borrowers integrate the mortgage loan they select into their overall long and short-term financial and investment goal and their payment, equity, cash flow and tax objectives. For the past 28 years, I have assisted thousands of families with their home financing needs.
We believe in building relationships based on trust. We do this through transparency by being available, responsive and executing with excellence!
Your business gives back – every closed transaction results in a donation by Team Lesire to help children participate with Young Life in Silverton.
So take a deep breath — we'll be right beside you every step of the way.
Thank you
About Eric Vermillion
I believe that your home is your sanctuary and should be treated as such. Whether you're buying your first home or seeking that dream retirement residence, the experience should be nothing less than seamless. As a family man and homeowner, myself, I understand that your home is more than just a place to live — it's where you make long-lasting memories.
I help my clients navigate the often challenging waters of the home buying and selling process, with the end result only being a wonderful experience. When I'm not busy helping clients, I enjoy spending time with my wife Wendy, our children, grandchildren, nieces, nephews, and our dog Raj.

Thanks,
Eric Vermillion
(503) 309-1586

Be sure and click on the link below to learn even more about me. It's our brokerage blog where they fetured me.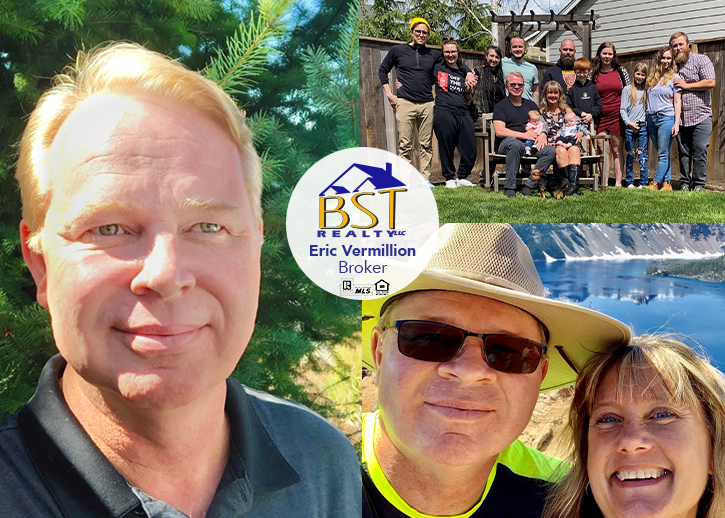 Latest Blog Posts
https://bst-blog.com/2022/09/20/will-my-house-still/